KnowBetter Creative Services LLC
We're a dedicated team of developers who have been serving the web since 1999
KnowBetter Creative Services is a web design and development firm situated in the great American Southwest - near Scottsdale, Arizona. We specialize in building highly performant websites that deliver great customer experiences, great SEO, and great conversion rates.
All of us at KnowBetter are committed to helping our customers succeed.
Kelly Ford
Founder & President
Creative Technical Director
Kelly is the Founder and President of KnowBetter Creative Services LLC and he has been designing websites since 1999.
We take our commitment to every customer very seriously.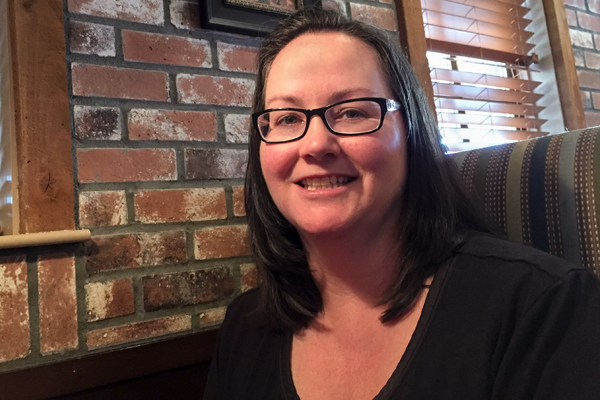 Melinda Ford
Project Manager, Web Designer
Melinda has been with the company since 2011. Areas of expertise include project management, web design and development, and statistical data analysis.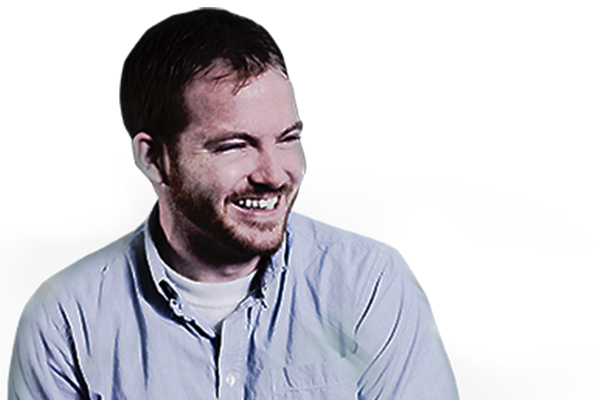 Patrick Ryan
Collaborative Partner, Developer
Patrick is the owner of Reflect Media Group and a KnowBetter Creative Partner. He is a knowledgeable programmer and a detailed website developer and database designer.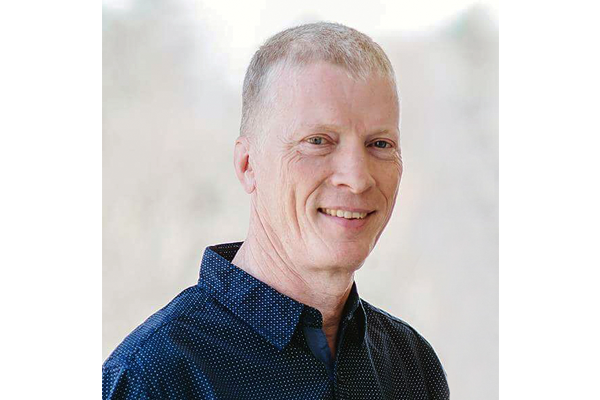 Roy Clark
Collaborative Partner, Logo & Branding Expert
As the owner of PinePoint Creative and a KnowBetter Creative Partner, Roy is an expert in website branding, design and development, and audio/visual media.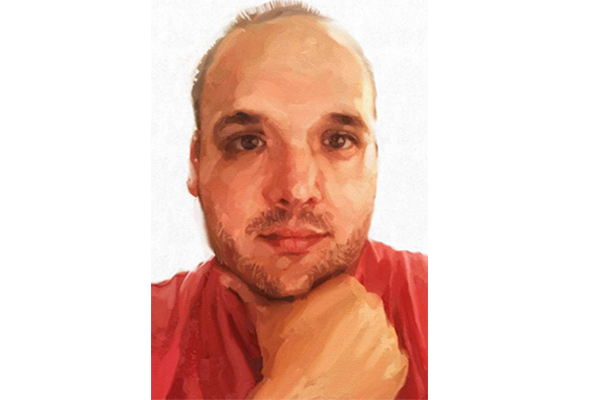 Mike Perrenoud
Collaborative Partner, Developer
Mike is the owner of Consult.With.Mike and a KnowBetter Creative Partner. He is a website designer and developer.
The best way to predict your future is to create it
— Abraham Lincoln
We're Here to Help
We take pride in helping small and big businesses alike. We consider no project too big or too small.
We're Available When You Need Us
We are a close-knit team of web developers and designers and we take pride in working closely with our clients.
Your Future is Now


There's no better time for us to help you create it.