We've Been Thinking
About Your Business

We Think We Can Help
Beautiful websites designed to
increase your sales, reduce your costs,
and delight your customers
Create, Test, Execute, Repeat
Beautiful Websites That Deliver Results

Sure, we create eye-catching websites that improve your image, but it doesn't stop there. The best performing websites are constantly being measured, tested and tweaked. Your site deserves the same treatment.
Our Sites are Data Driven for Your Success
With our help, your site can leverage the same kind of analysis and insights that drive the success of major corporations. We can measure all aspects of your site -- including online and offline marketing efforts. You'll not only know the "what" but you'll understand the "why". No vanity metrics or sales pitches here - just clear, honest, and actionable insights that will help your business.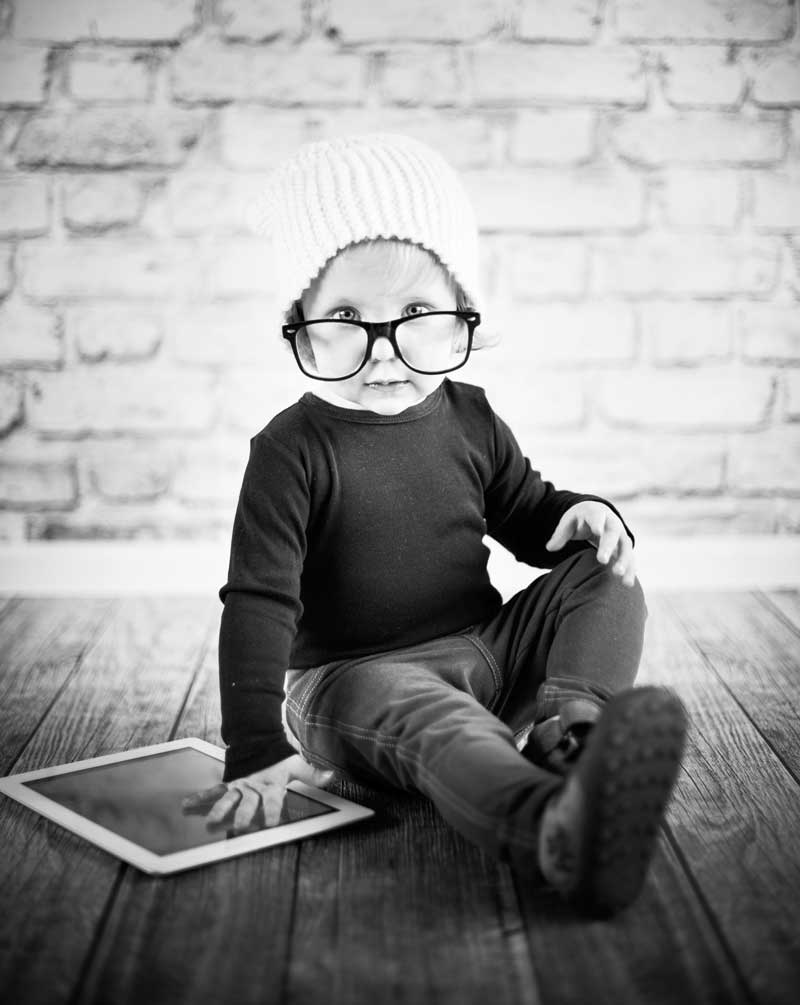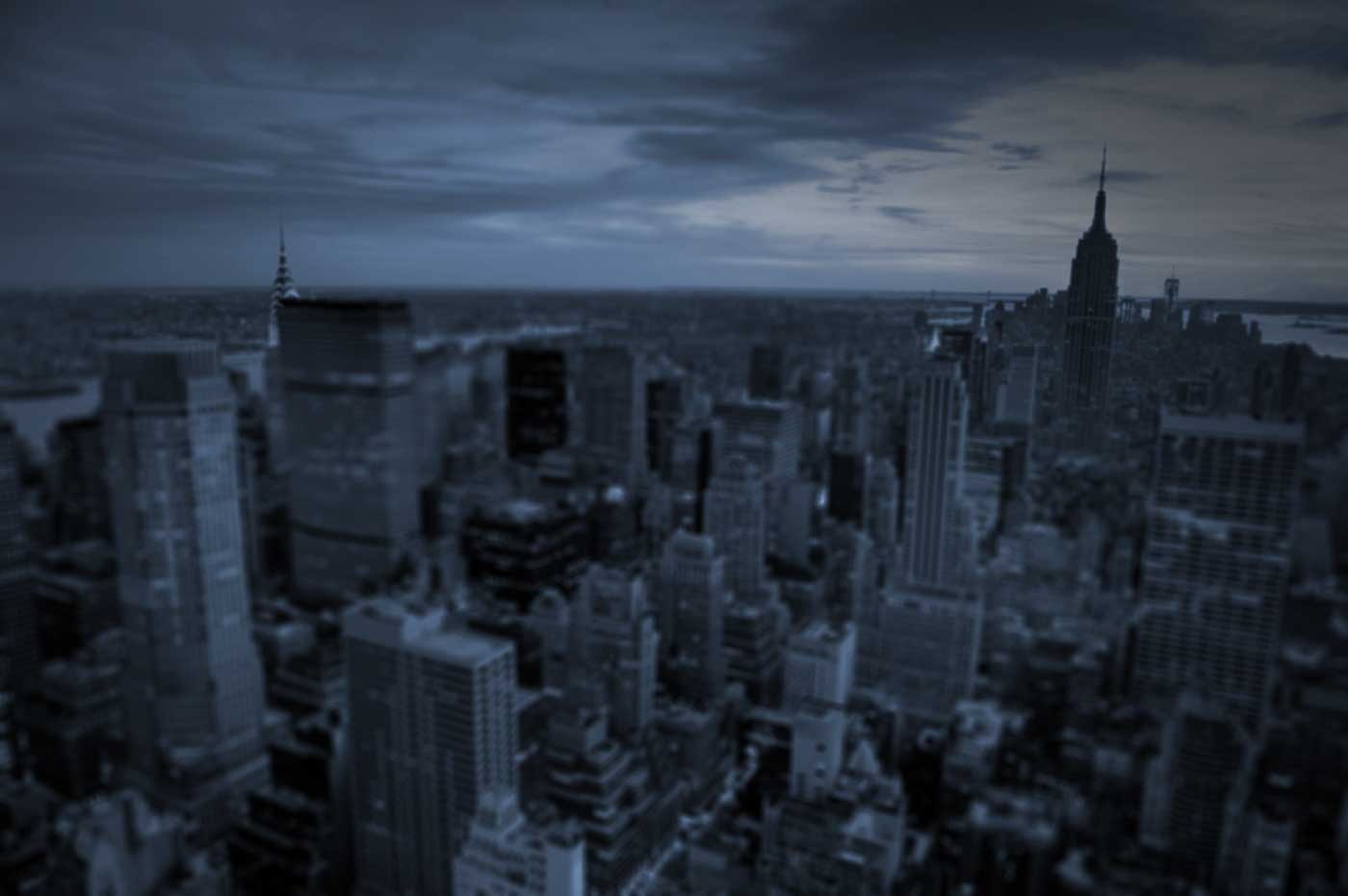 Why Should Big Companies Get All the Cool Toys?
We leverage the cloud to provide you with data and insights previously only available to large corporations.
Design and Development
Websites + Web Applications
Our sites are fast and responsive, ready for your increasingly mobile audience and ready for Google's new algorithm that prefers mobile sites. We can build applications in NodeJS and ASP.NET or CMS systems like Wordpress and DotNetNuke (DNN).
Search, Social and Conversion
So Much More than SEO
Increase your visitors with strategies tailored to your audience. Convert them to customers and brand evangelists with engaging experiences. We'll provide you ongoing insights you need and we can help you implement them if you're too busy filling orders.
Cloud Consulting
Leverage the Cloud
We'll help you build efficient, highly-available, fault-tolerant, and elastic solutions on Amazon Web Services' cloud infrastructure. We can provide help from architecture to development to deployment and maintenance. We can also manage your existing AWS infrastructure and apps.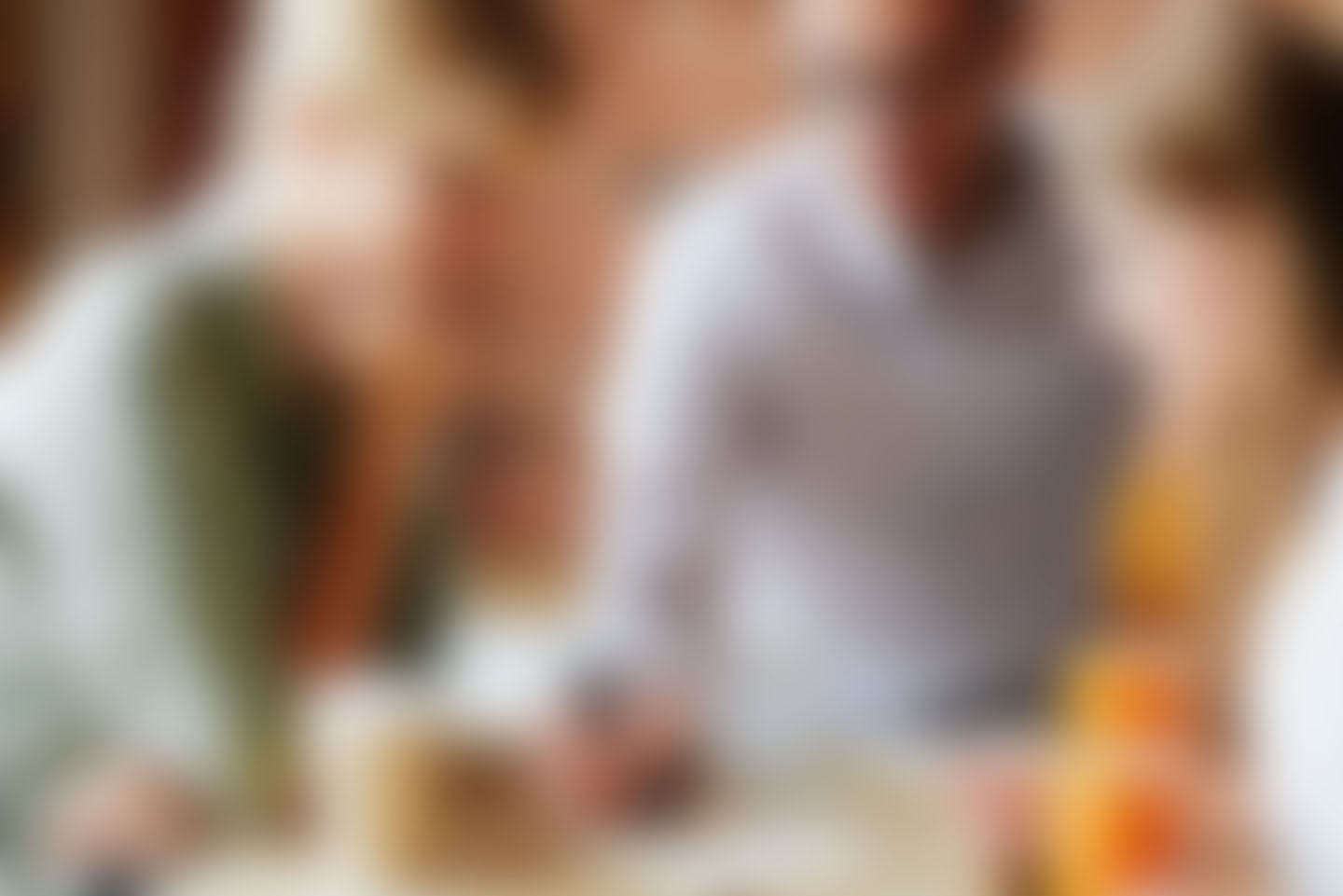 Let's give that dusty old
business some shine
If you need your website to boost your business, then you need to talk to us. Click the "Talk to Us" button to find out more.