How to Win at Internet Marketing
Success Requires More than SEO in today's hyper-competitive struggle to grab customer attention
The Bad News about SEO
The competitive landscape has changed. Search Engine Optimization (SEO) used to dominate a website's marketing strategy. It's still necessary, but it is far from sufficient if you want to acquire new customers. Millions of companies spend billions of dollars to rank high on Google. The likelihood you'll be able rank on the first page for popular keywords is very slim.
Even more problematic is that Google continues to put more content on the results page like ads, entries from Wikipedia, maps, image search results, and more. This pushes organic search results further down the page and limits the number of listings a user will actually see on the first page.
Now the Good News
Those keywords that are out of reach probably aren't what you're customers are searching for. The key is to understand who you want to attract, identify the search phrases that are most useful to them, and provide quality content that will be valuable to them once they do show up on your site. We take the time to understand your business and your customers so we can craft a strategy tailored for you.
More Good News: users are increasingly searching from their mobile phones and soon, even their watches. While Google is still the King of search, when it comes to mobile, more users using apps like Yelp! or Expedia to find the best Thai restaurant or most comfortable hotel. Search is going local and we can help you take advantage of it.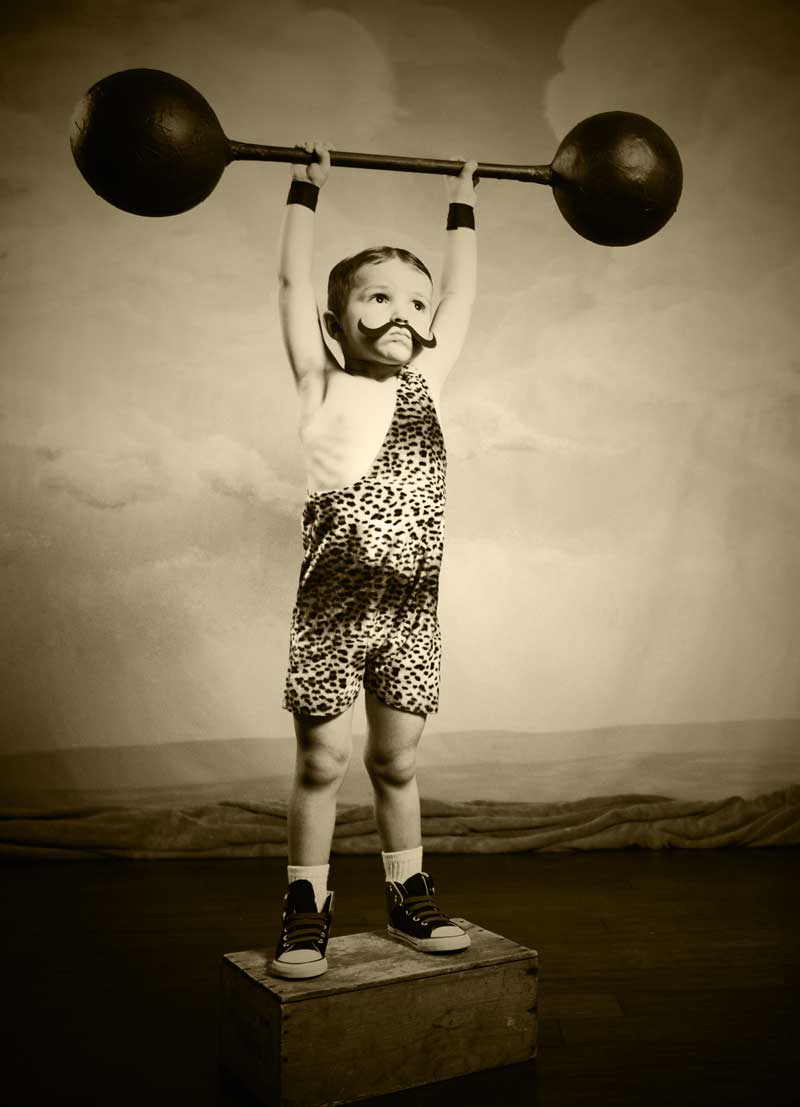 People want to do business with you because you help them get what they want.
They don't do business with you to help you get what you want.
—Don Crowther
Successful Social Media is Customer-Centric Marketing
The Good News: You don't have to be a "social butterfly" to succeed. You simply have to connect with your customers in a meaningful way. Instead of selling at them as you do in traditional advertising, you engage them in conversations and build relationships that generate goodwill and loyalty to you and your brand.
Loyal customers become brand ambassadors. They'll end up marketing for you... for free —because they believe in you and your product or service.
More Good News: Local businesses are uniquely situated to succeed at social marketing. You have an advantage over the big national brands and we can help you leverage that advantage.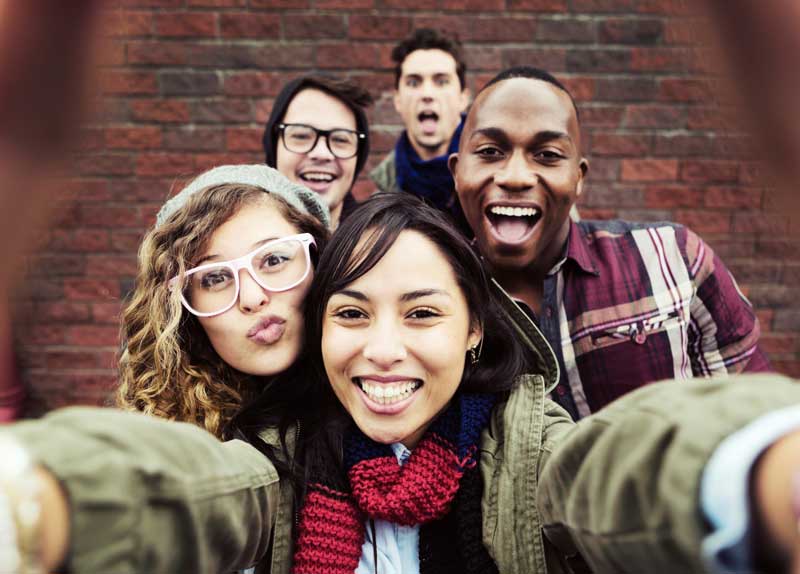 Information is the oil of the 21st century,
and analytics is the combustion engine
—Peter Sondergaard
Don't Guess. Test.
How do you know if your marketing efforts are working if you don't measure their results? All of the insights and recommendations we'll provide you are based on actual data - gathered from your business and website activities - and combined with our knowledge and experience. We then measure and test those ideas. We keep the good and learn from the failures. It's the only way to succeed.
Better Marketing = More Sales
Let us help improve your bottom-line.