KnowBetter Creative Services LLC
Dedicated to helping businesses and non-profits succeed on the web since 1999
KnowBetter Creative Services is a web design and development firm situated in the great American Southwest — Scottsdale, Arizona. We build fast websites that deliver great customer experiences, great SEO, and great conversion rates. In 2012, we began offering cloud consulting services. We specialize in Amazon Web Services (AWS) and spend a lot of time helping companies migrate their websites and applications to securely leverage the power of the cloud.
Why Are We Better? It's Personal.
If we take you as a client, we invest ourselves in your success. We have a lot of experience in all facets of the web, marketing, conversion, and effective communication. We leverage that knowledge to help you achieve your goals—even beyond the scope of the immediate project. We will pro-actively make suggestions, take time to ensure you understand the why behind those suggestions, and help guide you in your decision making process.
Kelly Ford
Founder & President
Creative & Technical Director
The "Head Know-It-All" here at KnowBetter, Kelly is a veteran programmer with nearly 20 years of web development experience. He has earned multiple certifications from the leading cloud services provider Amazon Web Services (AWS). He develops the perennially best-selling "XMod Pro" commercial module for the DNN content management platform and recently received the DNN Champion Award (2017) for his contribution of "Prompt" to the platform.
Perhaps more importantly, Kelly's graduate studies in persuasion and communication as well as his practical work experience as an on-air talent in commercial radio give him unique insights on how to delight, motivate, and convert browsers to buyers.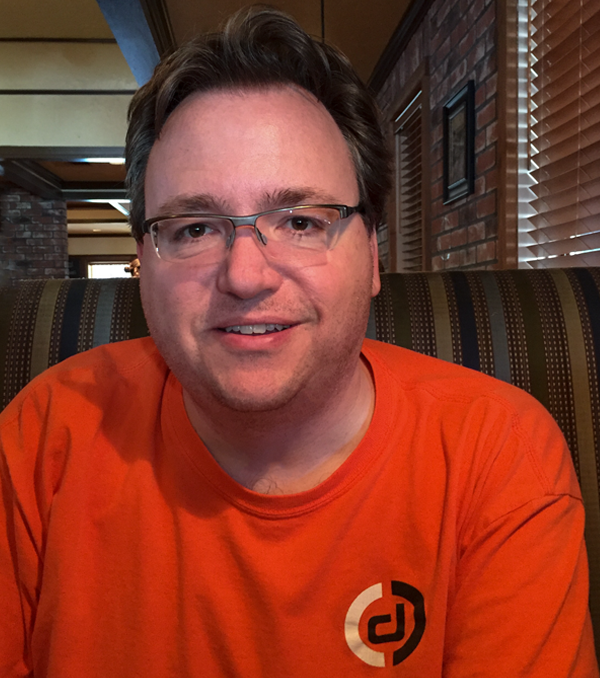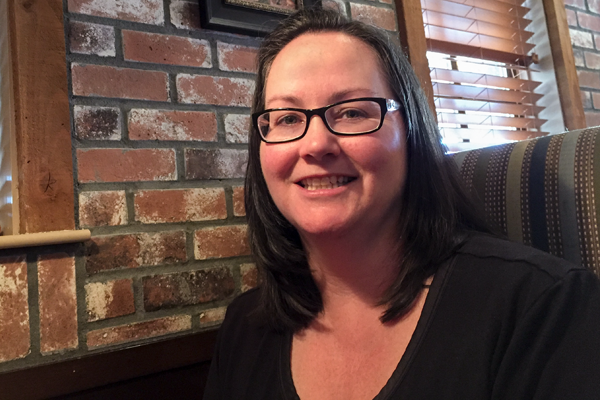 Melinda Ford
Project Manager, Developer, Big Data Specialist
Melinda has been with the company since 2011. As a client you'll get to know her well as she skillfully guides your project from start to a successful finish. Areas of expertise include project management, Quality Assurance, web development, and statistical data analysis.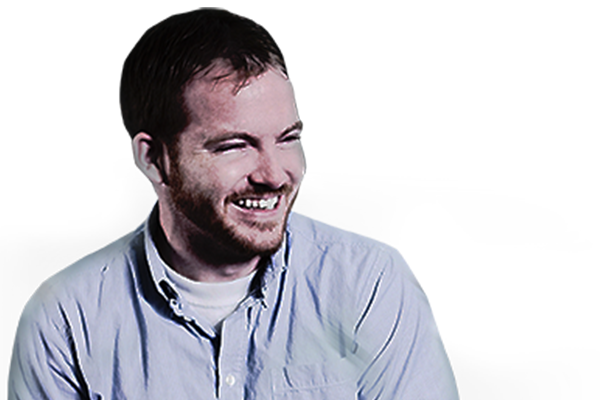 Patrick Ryan
Designer, Developer
Before jumping into web development, Patrick published monthly a print vehicle supporting small businesses. An artist at heart, he loves creating functional, attractive and easy-to-use web solutions.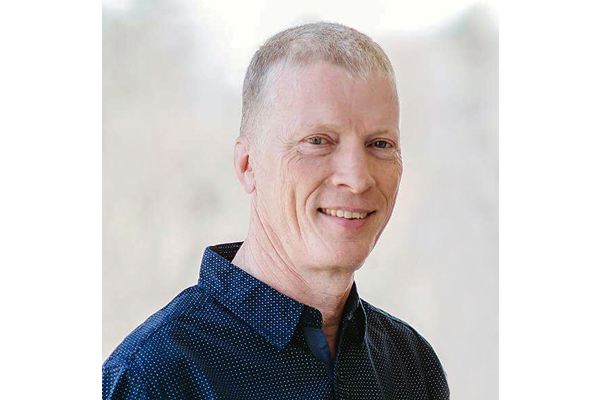 Roy Clark
Branding, Logos, Audio/Video Production
Roy is an expert in corporate branding and logo design as well as web design and development. When it comes to audio and video production, Roy will leverage his nearly 40 years of experience to tell your story through media.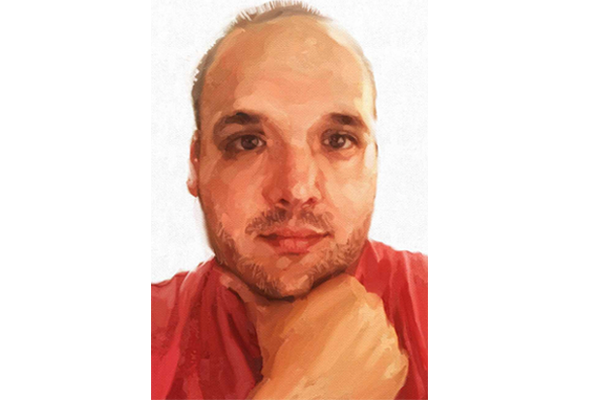 Mike Perrenoud
Developer
Mike has over 15 years of development experience working with Fortune 500 companies as well as small startups. He's the author of two Packt video publications on ASP.NET MVC and the MEAN Stack.
The best way to predict your future is to create it
— Abraham Lincoln
We're Here to Help
We take pride in helping small and big businesses alike. We consider no project too big or too small.
We're Available When You Need Us
We are a close-knit team of web developers and designers and we take pride in working closely with our clients.
Your Future is Now


There's no better time for us to help you create it.